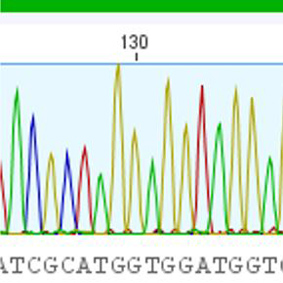 DETERMINING THE TAXONOMICAL GROUP OF BACTERIA THROUGH DNA SEQUENCING
The IDENTIFICA bacteria ID service will identify the bacteria species in your sample.
Accurate bacterial identification is essential for disease diagnosis, criminal investigations, environmental studies, food quality control, etc. The identification of bacteria using phenotypic characteristics is generally not as accurate as identification based on genetic data. The ribosomal RNA (rRNA) gene sequences have been successfully used to identify the genus and, in many cases, the species of an isolate. The obtained DNA sequences are compared with dedicated databases with a large number of strains and their taxonomic classification.
OUR IDENTIFICATION SERVICE
CONTACT US FOR INFORMATION ON HOW TO PREPARE THE SAMPLE OR REQUEST OUR SAMPLING KIT. WE GUARANTEE RESULTS ON DIFFERENT SAMPLE TYPES.
WE USE CONVENTIONAL PCR APPROACHES WITH UNIVERSAL PRIMERS FOR BROAD BACTERIA IDENTIFICATION. OUR SERVICES ALSO INCLUDE SPECIFIC PCR ASSAYS FOR PARTICULAR BACTERIAL GROUPS (E.G., ACTINOBACTERIA). THE OBTAINED SEQUENCES ARE COMPARED WITH REFERENCE DATABASES.
YOU RECEIVE A REPORT WITH TAXONOMY, TOP MATCHES AND PHYLOGENETIC ANALYSES. OUR IDENTIFICATION SERVICES ARE SUITABLE FOR QUALITY CONTROL (E.G., FOOD, ENVIRONMENTAL OR HEALTH INDUSTRIES) OR BASIC RESEARCH.
The key to our success is the combination of several years of basic research with dedicated services to public and private agents.
You have the results up to 2 days for most sample types
You get a detailed report with all statistical analyses
We will help you throughout the identification process
You can order a sampling kit to facilitate sample collection
Our team can advise you on the best options for your needs​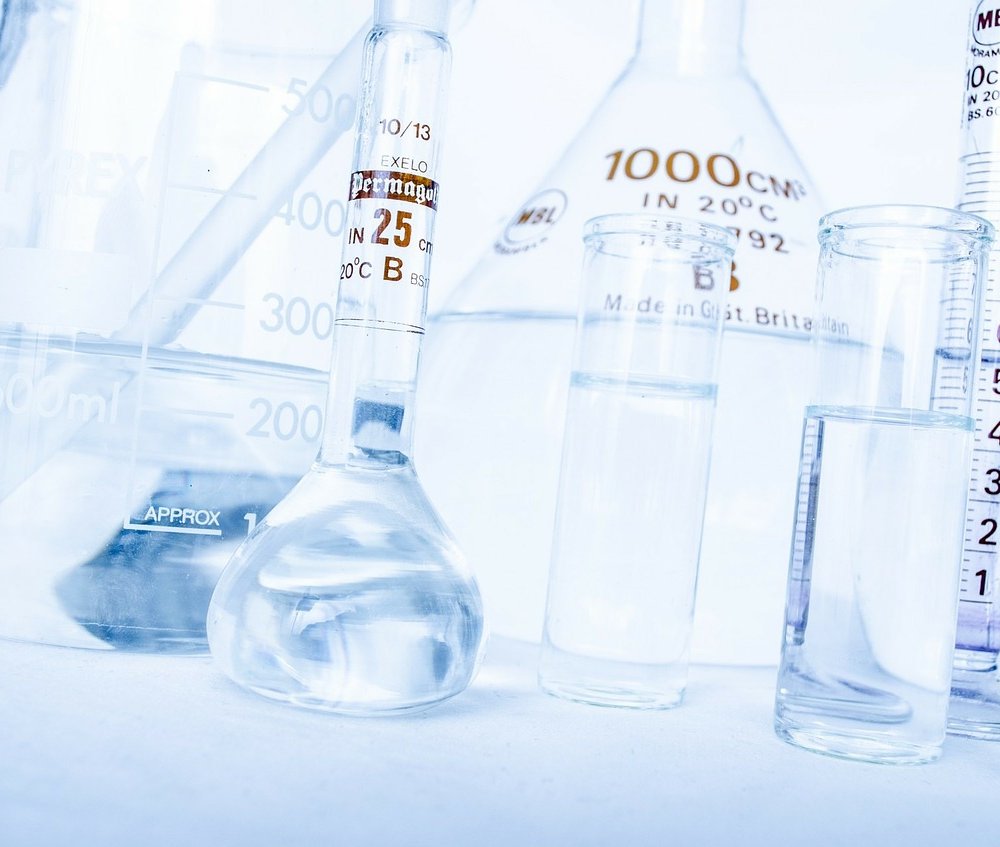 Interested in our product?
Ask for a quote!
Didn't find what you were looking for?
Contact us and we will find the solution.