Increase efficiency and productivity with customized training delivered at your facility.
We know the importance of well-trained personnel for laboratory efficiency and productivity. At IDENTIFICA, we provide you flexible and cost-effective training options to help you reach your goals.
You will gain insights into the latest techniques to increase your confidence and unlock the full potential of state-of-the-art procedures in molecular and forensic genetics.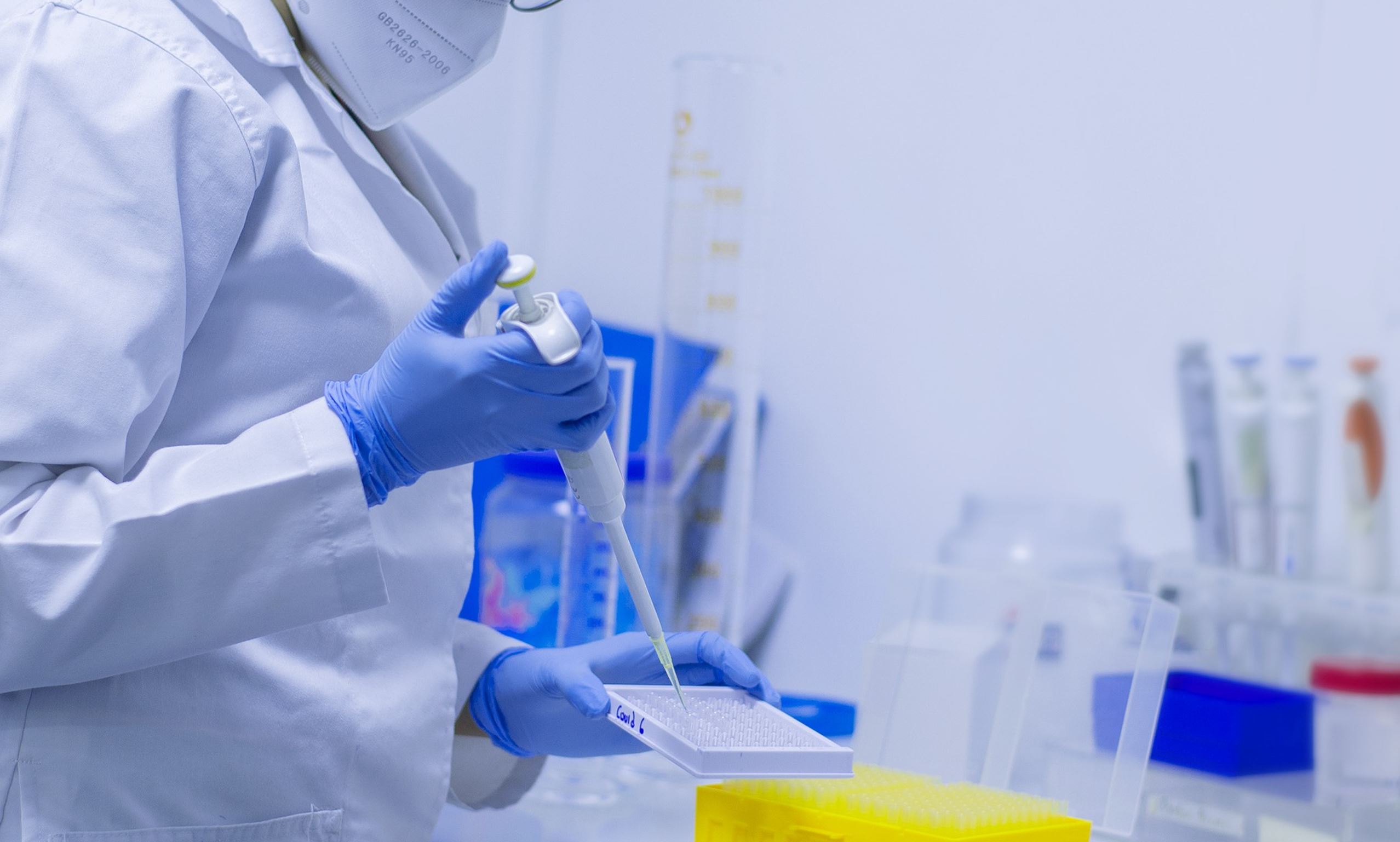 Our Advanced Onsite Training program will allow the training of specialized human resources for diagnostic, research and development areas
Public service sectors
(e.g., hospitals, university laboratories)
Private sectors and industry
(e.g., clinical genetics, diagnostics, genetics laboratories)
Governmental and regulatory agencies
(e.g., police, food safety, environmental regulation)
The courses cover all the main stages in laboratory work, from setting up the facilities to the genotyping.
Find the course that best suits your needs.
| | Products | SKU |
| --- | --- | --- |
| | | AOT001 |
| | | AOT002 |
| | | AOT003 |
| | | AOT004 |
| | | AOT005 |
Why IDENTIFICA Education & Training?
Hands-on courses
The courses include practical lessons using your laboratory equipment and material provided by us. The hands-on training delivered at your facility is an ideal way to ensure participants understand the fundamentals of their tasks.
Intended audience
The training course are suitable for a wide range of professionals employed in public or private laboratories working in research or customer services. For example:
Laboratory Managers
Scientific Personnel
Laboratory Technicians
Newly recruited staff
Instrument Operators
Field inspectors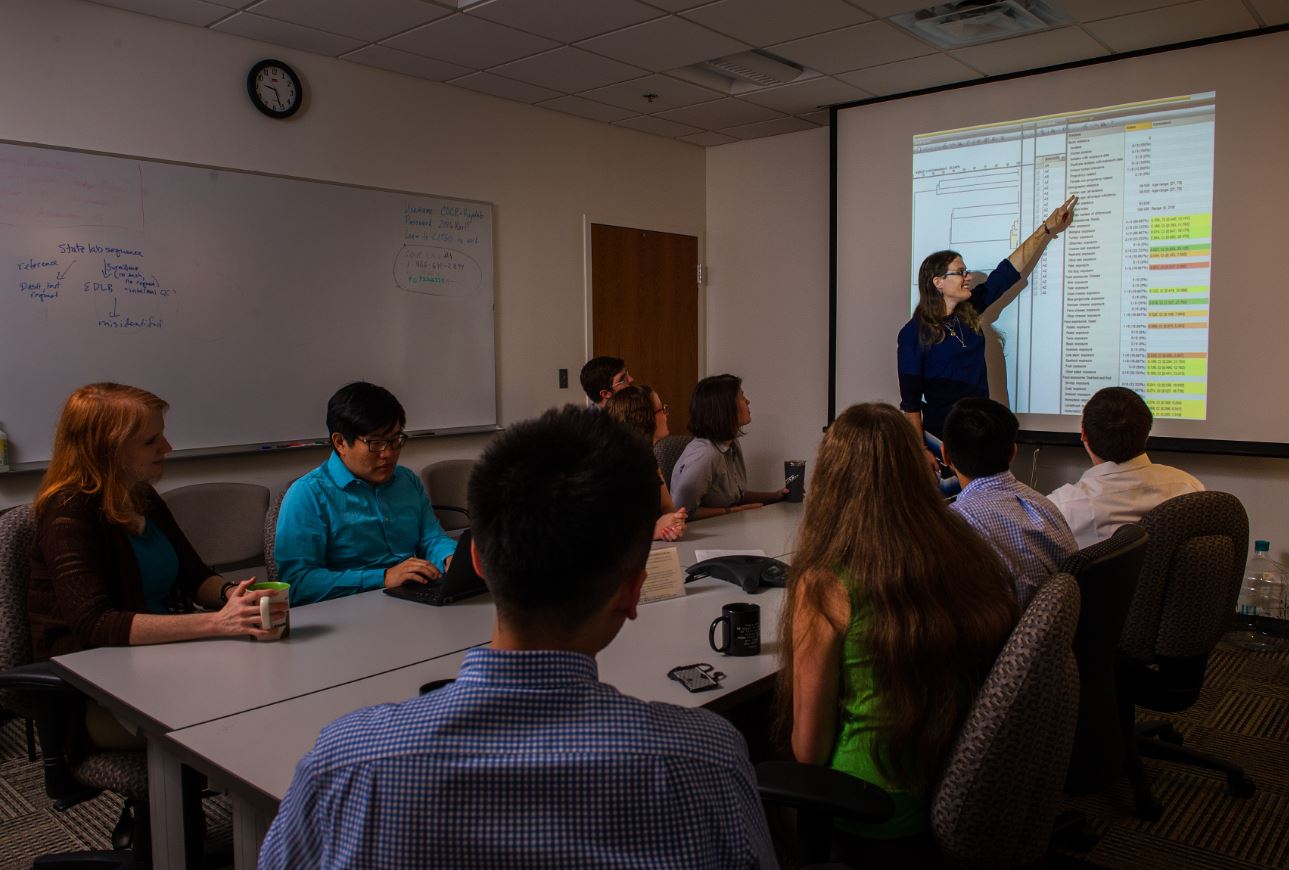 Training methodology
The courses include lectures and laboratory sessions. The training includes presentations with instructor-guided interactive discussions with participants. The practical lessons are designed to allow all participants to train extensively the teaching procedures. We provide forms, protocols and additional resources for future use within your laboratory.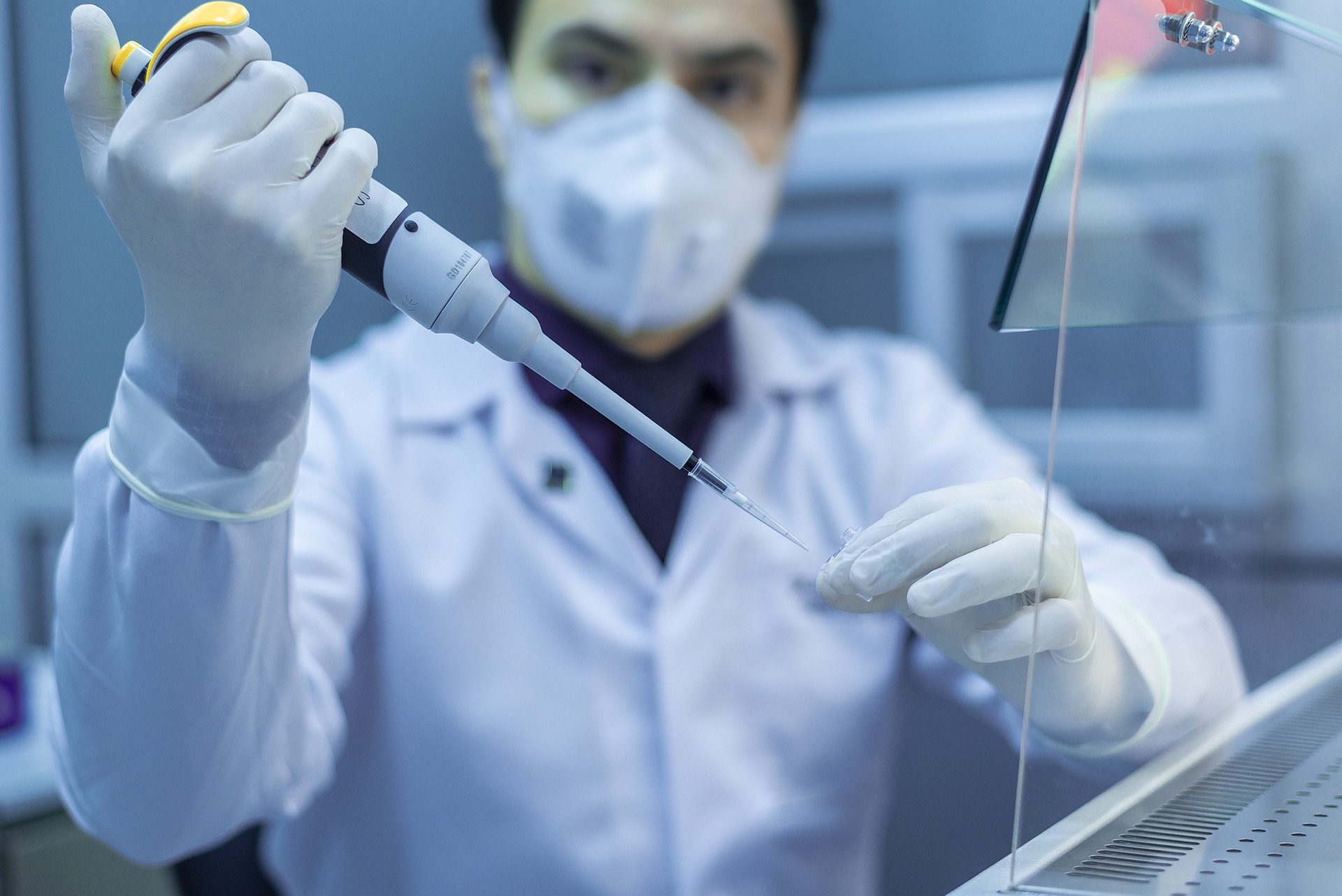 Acquired competencies
Update the expertise on modern laboratory procedures and techniques
Become aware of the latest developments in molecular and forensic genetics
Expand skills in providing an improved service to the customer
Enhance the competitive position of the laboratory in the market
Tips and techniques that will save time and avoid errors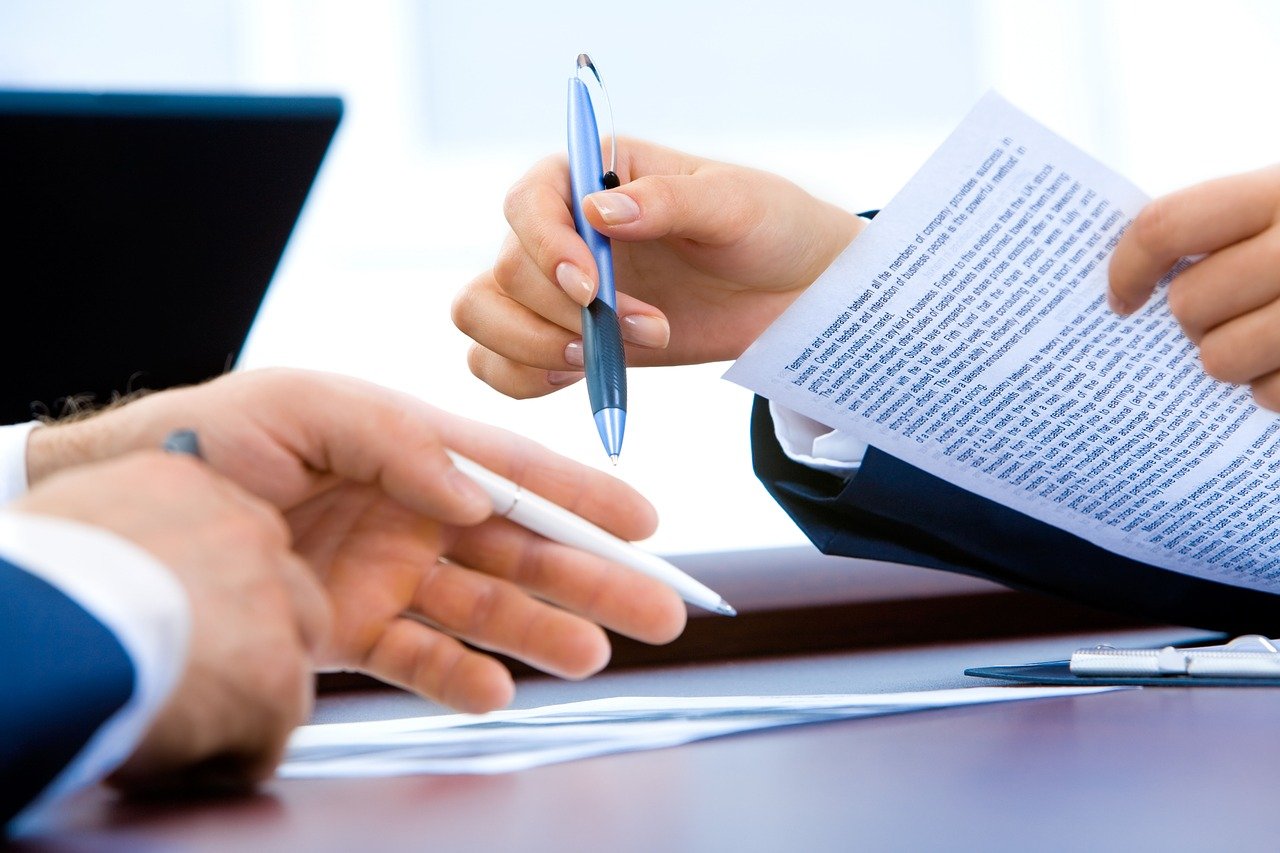 Instructors
The courses are conducted by specialized scientists with vast experience in the lectured topics.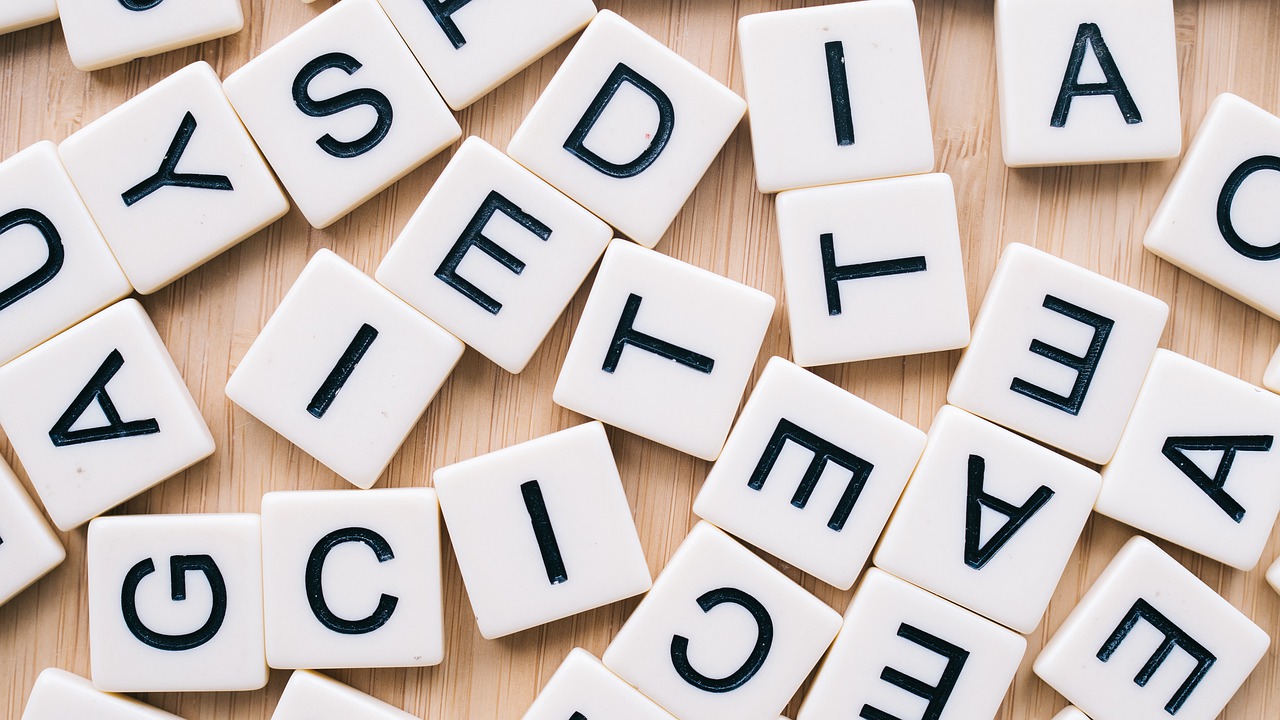 Teaching and evaluation languages
English or Portuguese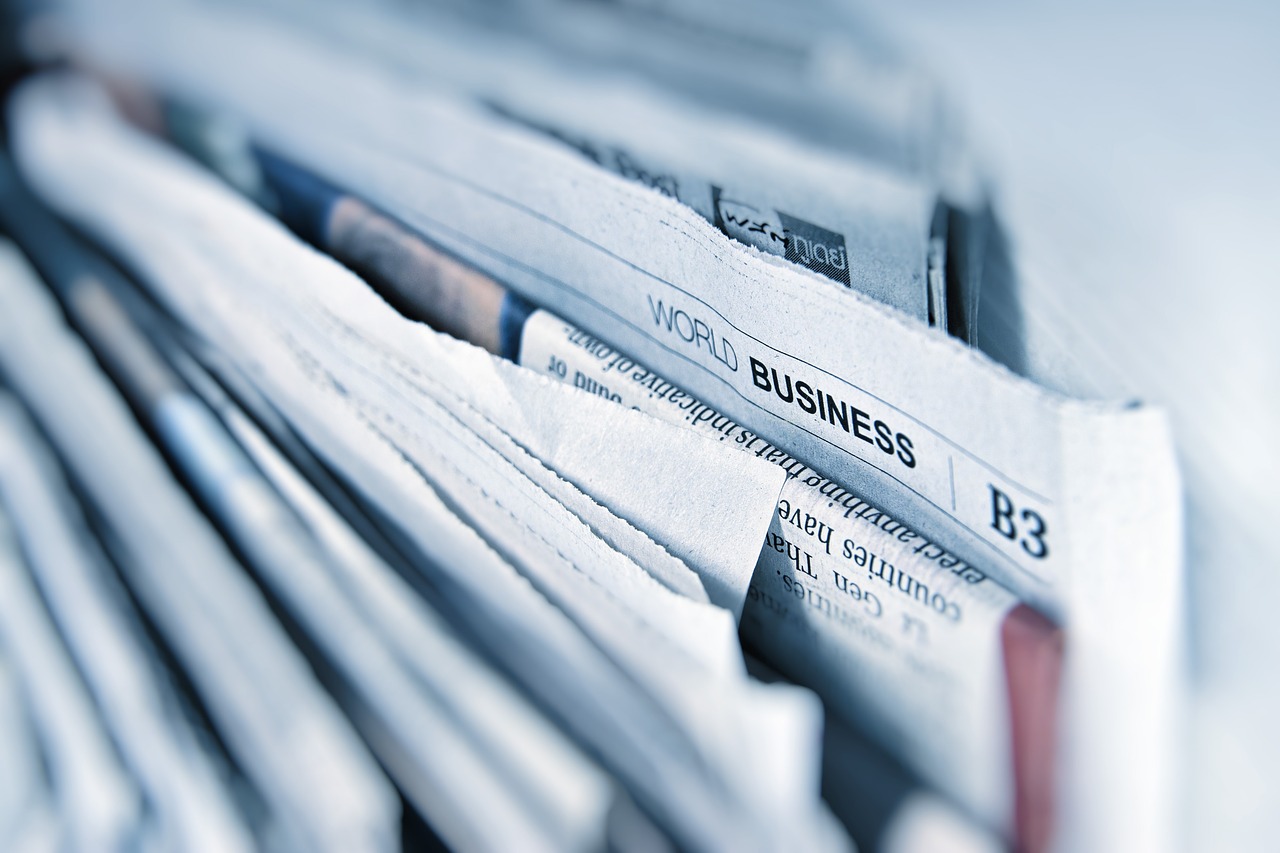 Certificates
All participants receive a certificate of attendance and a record detailing the topics covered during the course.
You can also request a customized course specific to your laboratory. The duration, type of lectures and teaching materials will be adjusted to your needs. Contact us for further information.