Genetic testing you can trust



You´ve got a biological sample.
We´ve got the genetic test that tells you what it is.
We provide innovative solutions in the field of genetic testing for the identification and certification of biological products. Our services are designed for accurate, fast and affordable testing in all types of samples.
Worried consumer wishing to know precisely what is the composition of a biological sample (food, environmental samples, etc)
Industry player wishing to follow demanding legislations (control product quality, suppliers, avoid public scandals)
Laboratory with the need to identify the composition of a degraded, mixed sample (forensics, food control, biomonitoring, etc.)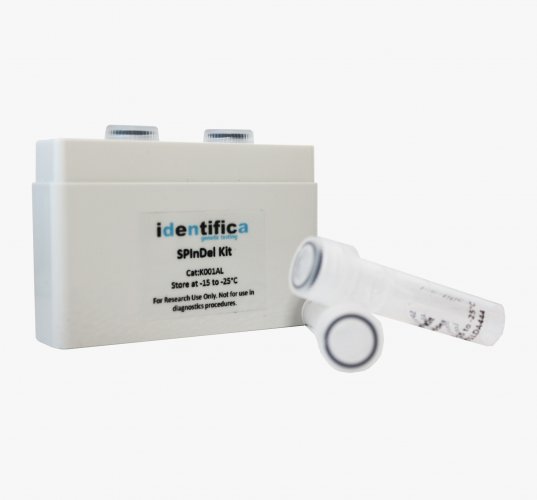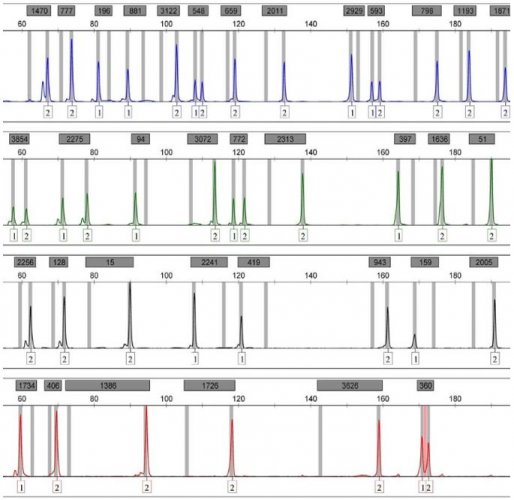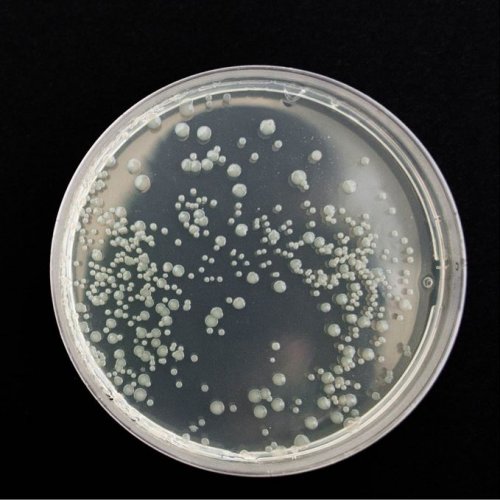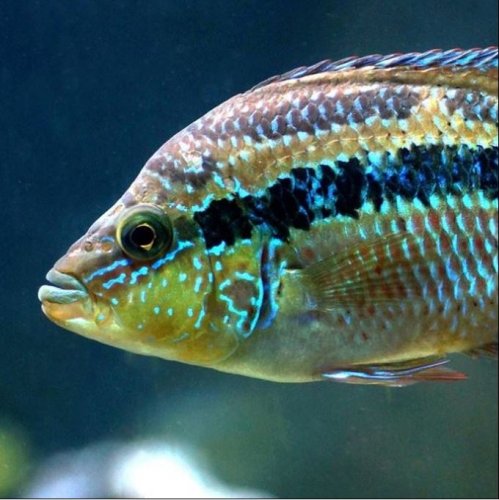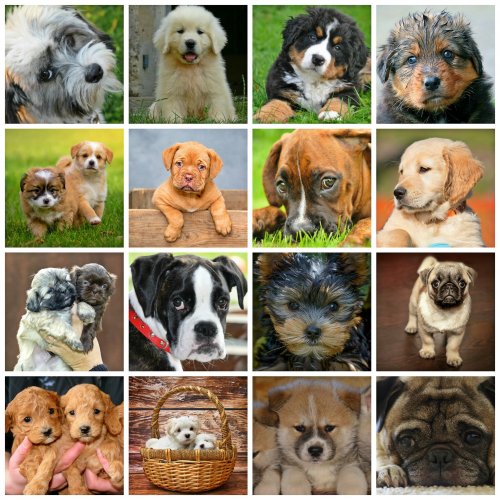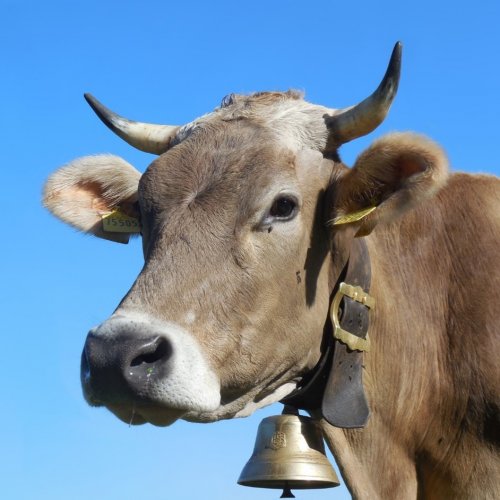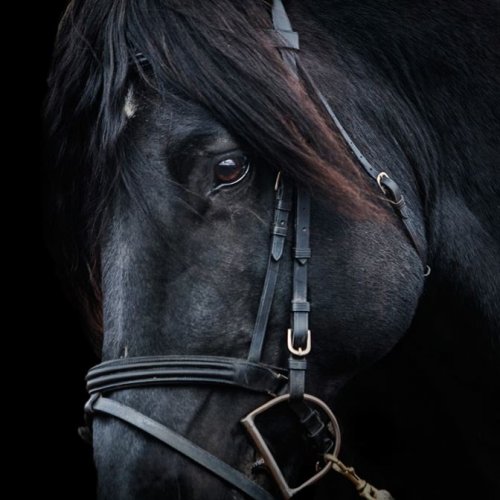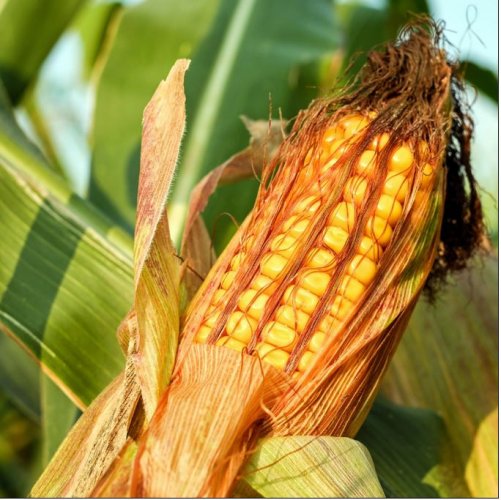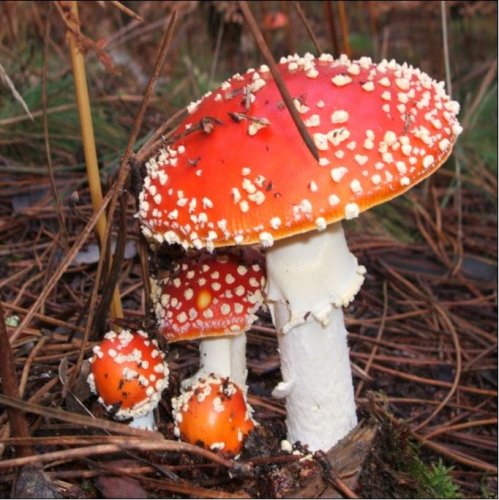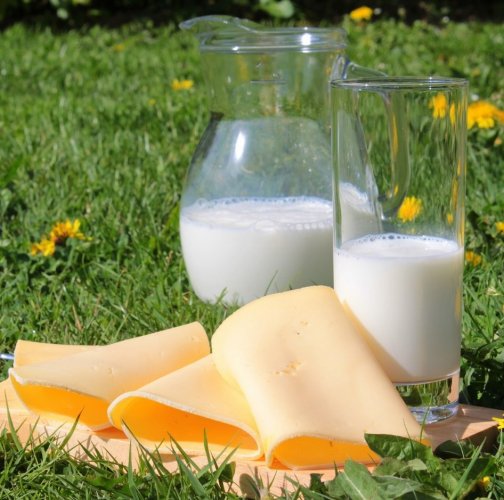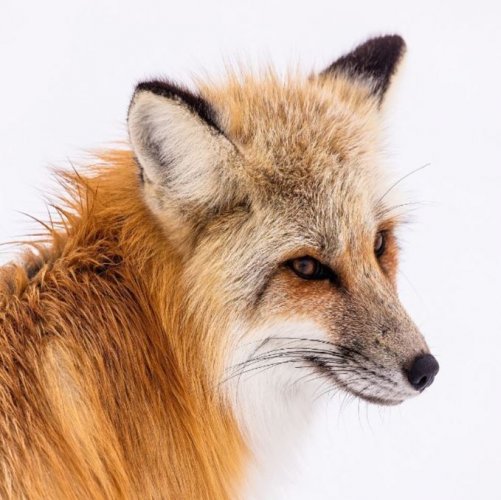 Our products can be adapted for your needs
Committed researchers and technicians to help you
Guarantee of results in vestigial or degrades samples
Our products were peer-reviewed
Online results, payments and support
Sent to any place via regular mail
30/04/2018.  Startup do Porto cria testes para certificar produtos alimentares. Published on Dinheirovivo, TSF, DN. Os 'kits' produzidos identificam e certificam…
19/04/2018.  IDENTIFICA project awarded in Business Ignition Programme.
20/12/2017.  IDENTIFICA transgenic salmon detection service on the news. Público
21/07/2017.  IDENTIFICA researcher publishes review on PLoS Genetics on non-human forensic genetics.
02/05/2017. IDENTIFICA researchers propose the standardization of transgenic reference sequences used in food forensics. The need for standardized procedures is of paramount…
04/09/2017.  IDENTIFICA collaboration on fox fraud detection in Tasmania.  Público.
07/03/2017. Publication of the results from the GHEP-ISFG inter-laboratory collaborative SPInDel exercise. The exercise tested the IDENTIFICA SPInDel kit in…
15/02/2017.  New database for detection of the Ebola virus by IDENTIFICA researchers. Cientistas portugueses oferecem base de dados sobre o…