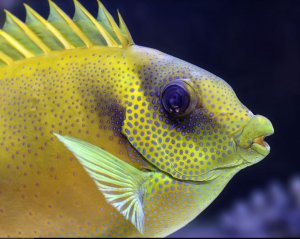 DETERMINING THE SPECIES OF FISH SAMPLES
The IDENTIFICA fish ID service will identify the fish species in your sample.
Identification of fishery products can be relatively easy if the organisms are intact. However, the identification can be a difficult task when the products have certain forms of presentation and/or processing. DNA barcoding approaches can be used to identify the species present in a sample. The European Union recommends the use of genetic tests to improve compliance with the rules of the Common Fisheries Policy. Detection of food frauds requires genetic testing.
OUR IDENTIFICATION SERVICE
CONTACT US FOR INFORMATION ON HOW TO PREPARE THE SAMPLE OR REQUEST OUR SAMPLING KIT. WE GUARANTEE RESULTS ON DIFFERENT SAMPLE TYPES.
WE USE CONVENTIONAL PCR APPROACHES WITH UNIVERSAL PRIMERS FOR BROAD FISH IDENTIFICATION. THE OBTAINED SEQUENCES ARE COMPARED WITH REFERENCE DATABASES..
YOU RECEIVE A REPORT WITH TAXONOMY, TOP MATCHES AND PHYLOGENETIC ANALYSES. OUR IDENTIFICATION SERVICES ARE SUITABLE FOR QUALITY CONTROL (E.G., FOOD, ENVIRONMENTAL) OR BASIC RESEARCH.
The key to our success is the combination of several years of basic research with dedicated services to public and private agents.
You have the results up to 2 days for most sample types
You get a detailed report with all statistical analyses
We will help you throughout the identification process
You can order a sampling kit to facilitate sample collection
Our team can advise you on the best options for your needs​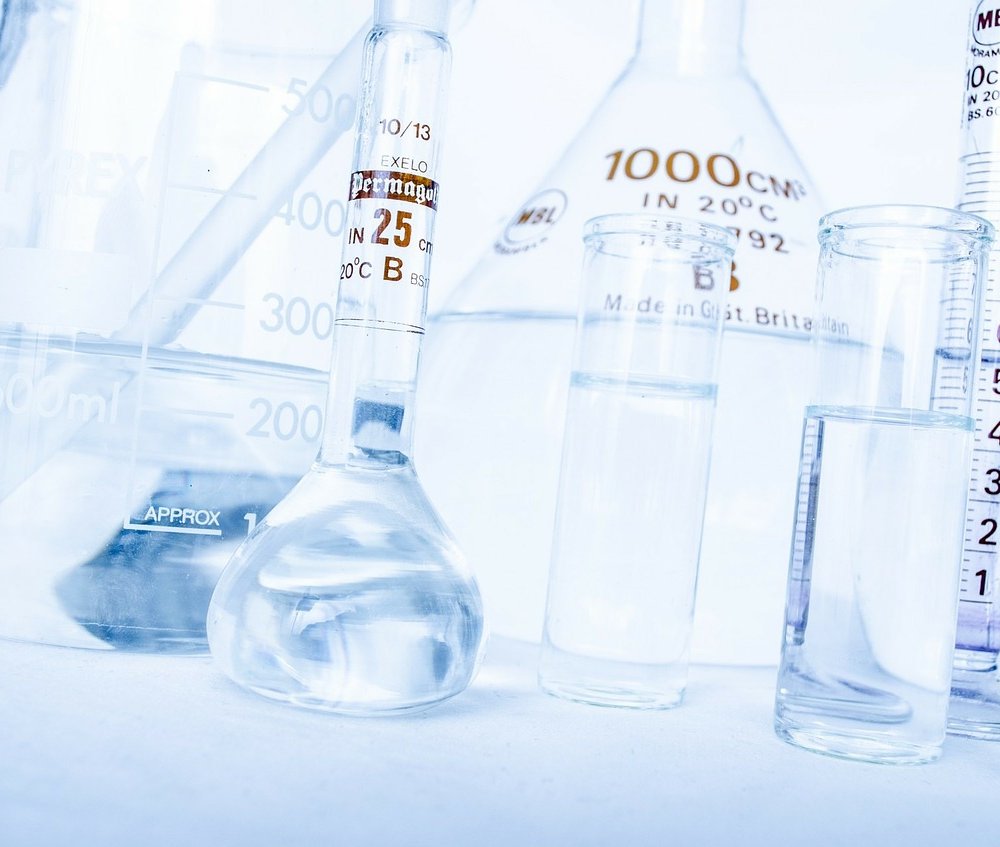 Interested in our product?
Ask for a quote!
Didn't find what you were looking for?
Contact us and we will find the solution.